Våra roller
Installationselektriker B2C

Tycker du att det verkar roligt och lockande att idriftsätta solcellsanläggningar hos villakunder? Då är detta tjänsten för dig!

I rollen som Installationselektriker B2C arbetar du inom vår privatkundsverksamhet, där du bland annat installerar växelriktare, felsöker och kvalitetskontrollerar solcellsanläggningarna.

Installationselektriker C&I

Har du erfarenhet av större projekt eller lockas av att arbeta med mer avancerade elanläggningar? Då är detta kanske rollen för dig!

Som Installationselektriker C&I arbetar du inom vår företagskundsverksamhet (Commercial & Industrial). Här sker el-installationerna på lantbruk, bostadsrättsföreningar, företag m.m.

Regionselektriker

Lockas du av att leda andra elektriker? Har du arbetat några år som elektriker och vill ha mer ansvar? Kanske passar denna roll dig!

Regionselektriker på Svea Solar är en tjänst som innebär ansvar för alla elektriker inom en Region, innehållandes både platsbesök och planering av projekt.
Svea Solar • Hur är det att jobba som Installatör av solceller i ett snabbväxande bolag?
#behindthegrid
Are you curious about what it's like working within our Product department? Let's take a look behind the grid and see what the team is up do!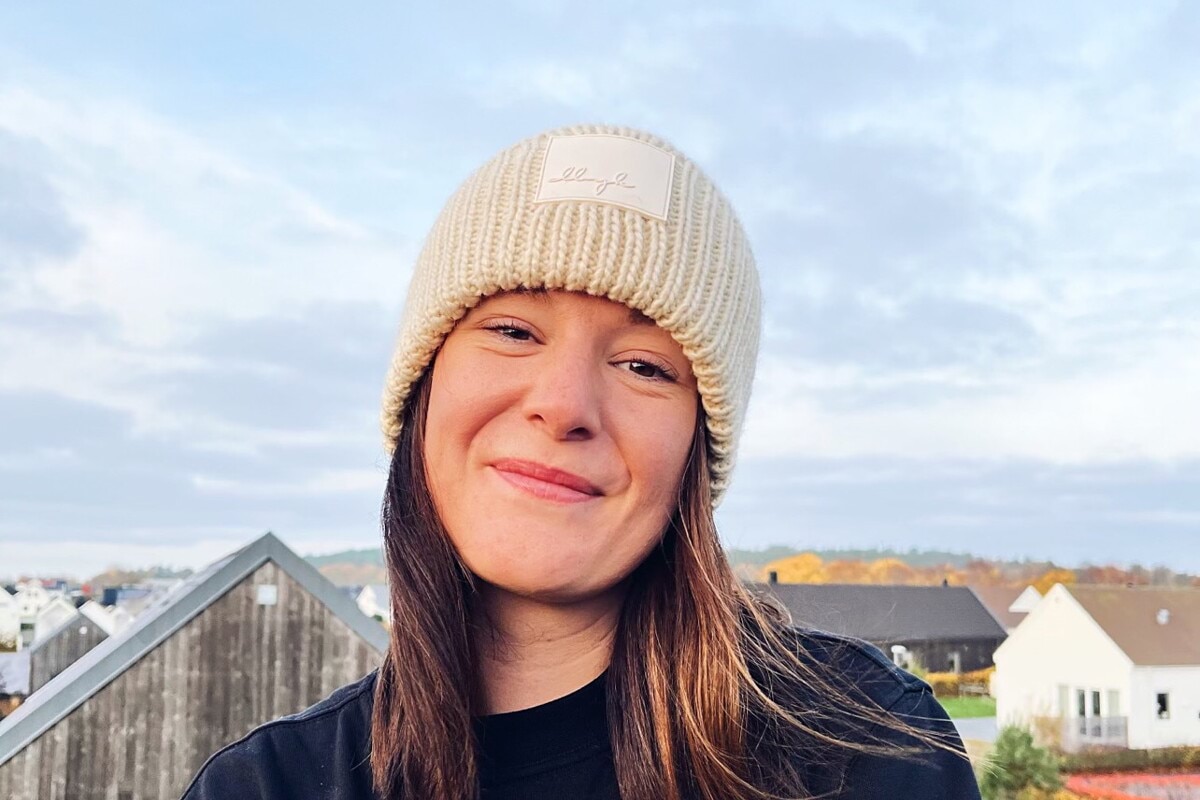 Bli lärling och lär dig jobbet på plats!
Söker du lärlingsplats för att bli elektriker?
Om du vill bli lärling hos oss på Svea Solar ska du ha läst elprogrammet på gymnasiet med inriktning elteknik, eller motsvarande vuxenutbildning. Självklart erbjuder vi dig lön enligt kollektivavtal under hela lärlingsperioden.

Visst låter det här med solenergi spännande? Skicka då in en spontanansökan under våra lediga jobb.