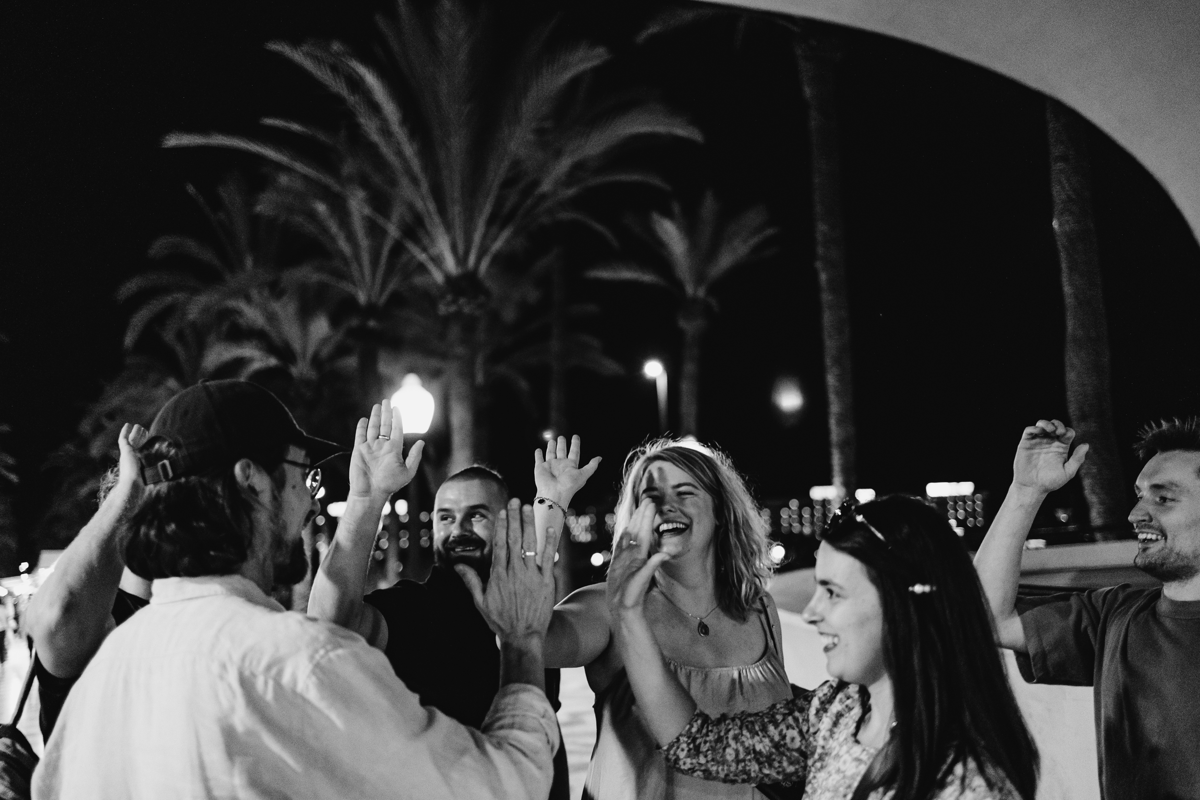 The group of Power Shifters within Product and Engineering is made up of a squad of talented wizards who are dedicated to solve problems, from facilitating our installation crews, lowering process time on supply chains, stabilising the electricity grid to providing the next-gen connected-home app to our customers. This includes our Software Engineers, Internal Software experts, Product managers and Designers, and Data Experts working mainly from our HQ in Stockholm.

Although everyone has their own set of skills and tons of freedom with responsibility, it's when all their fantastic work comes together that the true magic shows, towards a common goal: Apply the best tech skills to fight against climate change and secure a sustainable future.

Check out the open vacancies below, or connect with us and stay up to date on new positions in your field of expertise.
What's it like?
Are you curious about what it's like working within Product & Engineering? Let's go #behindthegrid and listen to the podcast or read the employee stories below